In this post, I'll walk you through the steps I followed when setting up my D-Link Taipan DSL-4320L modem router to work with Wondercom/TPG's fibre to the building (FTTB):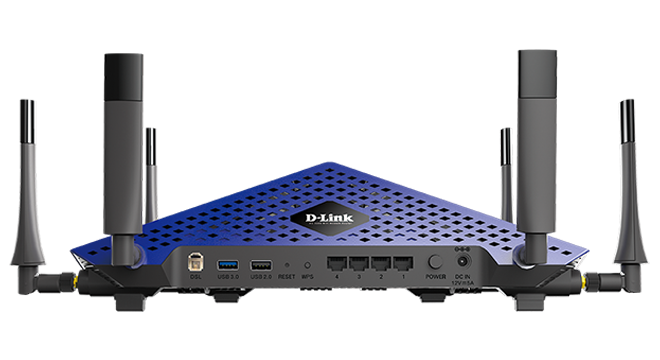 Prerequisites
You need to know your ISP account details (your username and password).
Note: Your 'username' is included in the service activation email from Wondercom. You can retrieve your password from this URL: https://www.wondercom.com.au/forgot_password.php
Installation
Follow the steps in the Quick Installation Guide and after the Taipan has powered up, check that the Power and ADSL LEDs are both lit.
Connect your computer to the Taipan using an ethernet cable or connect to the router wirelessly using the default WiFi Network: D-Link DSL-4320L
Note: You'll find the default WiFi password on the WiFi Configuration Card inside the box.
Web Browser Setup
Open your web browser and navigate to:
http://192.168.1.1

You should see something like: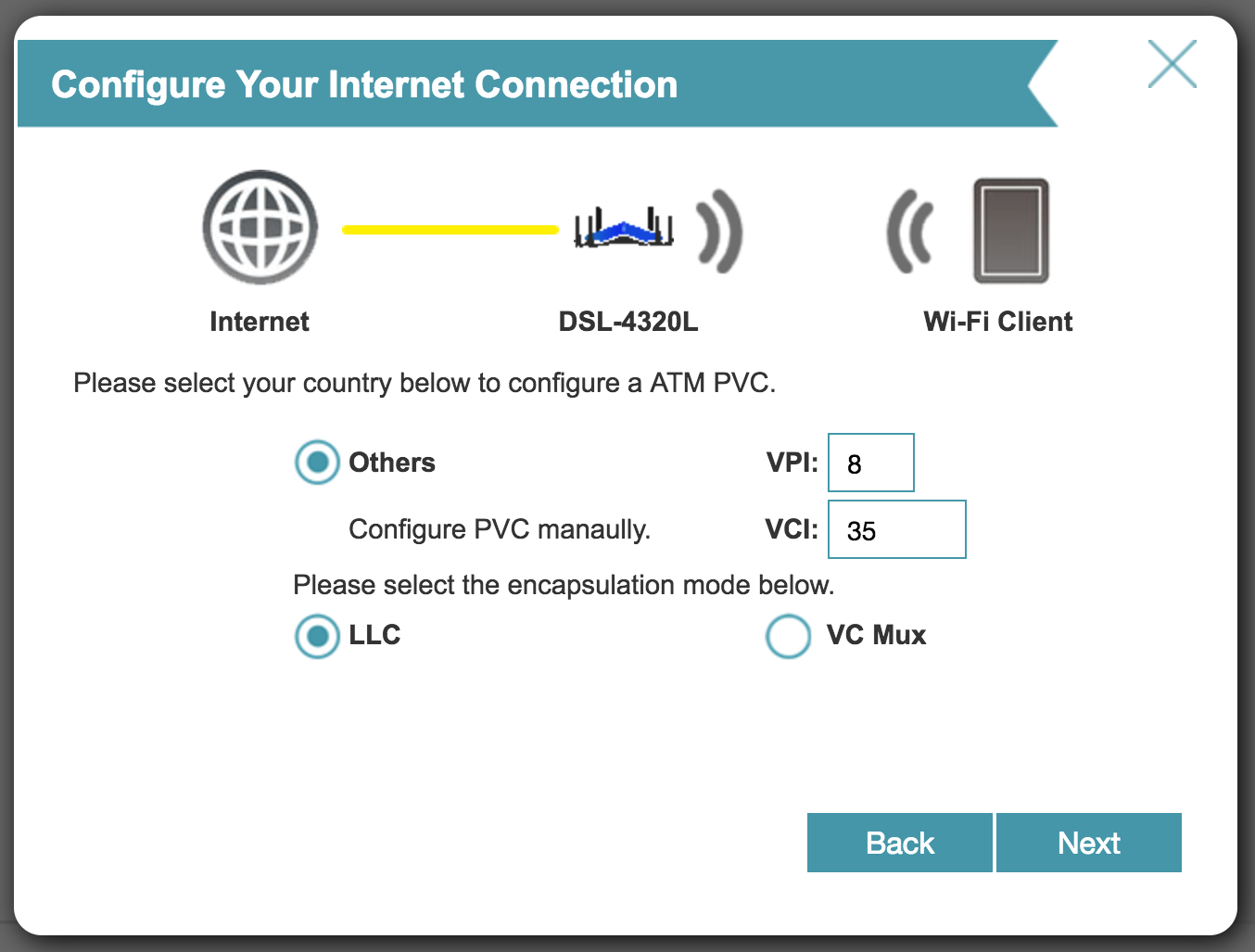 Click the 'Next' button: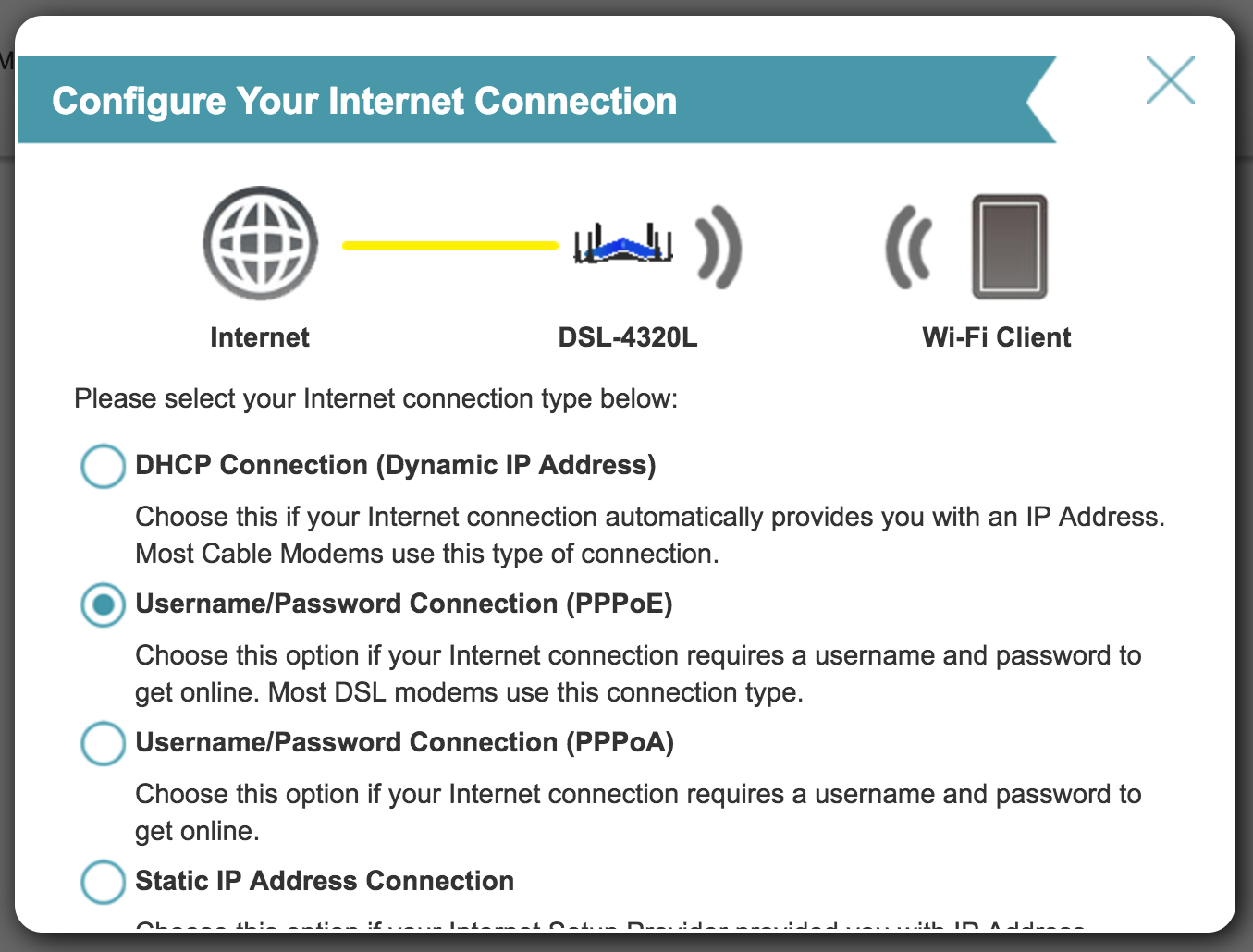 Check the box next to Username/Password Connection (PPPoE), then click the 'Next' button: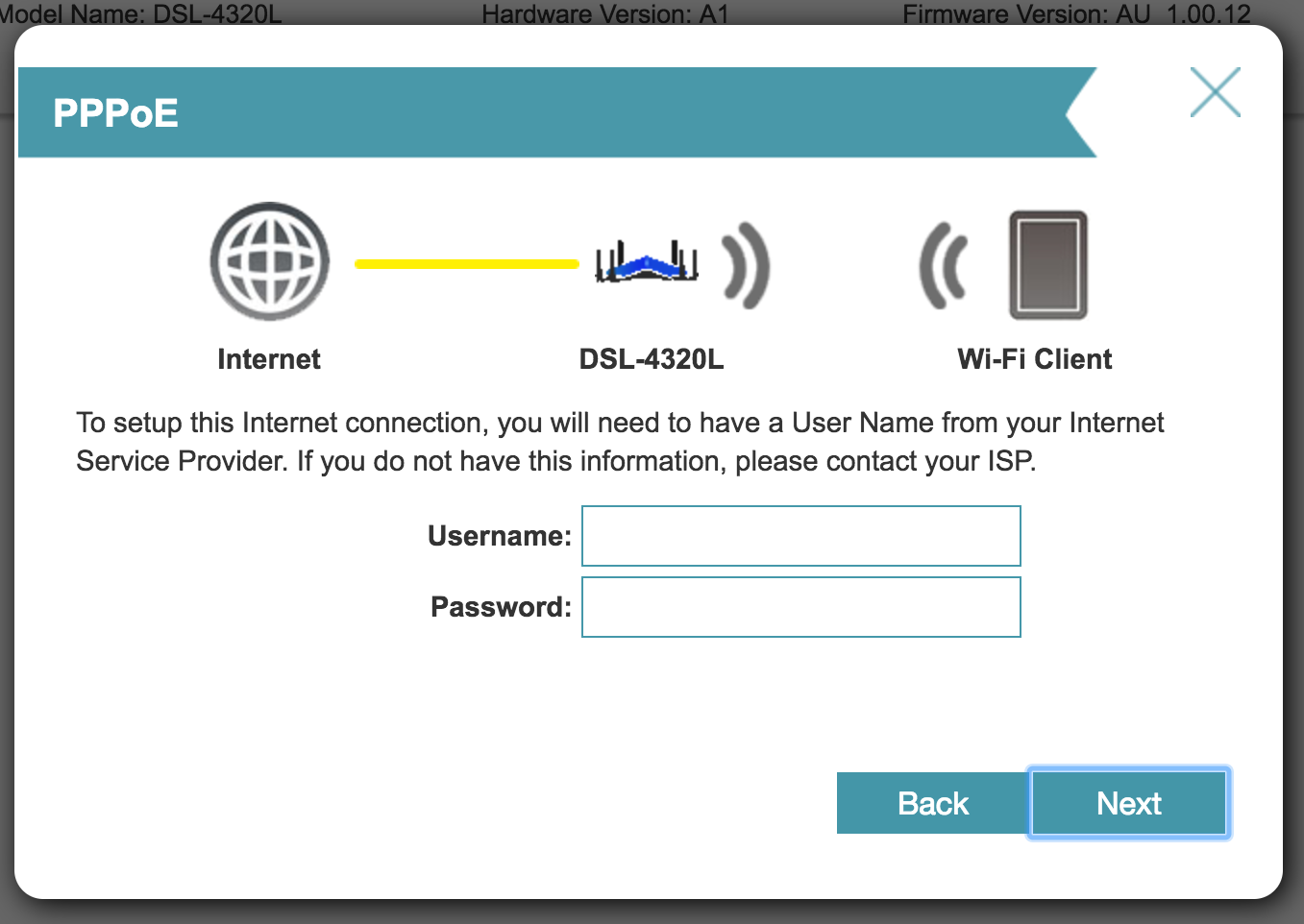 Enter your Username and Password, then click the 'Next' button. If all goes well your browser window will refresh and you will be able to navigate to the router's IPv4 settings page: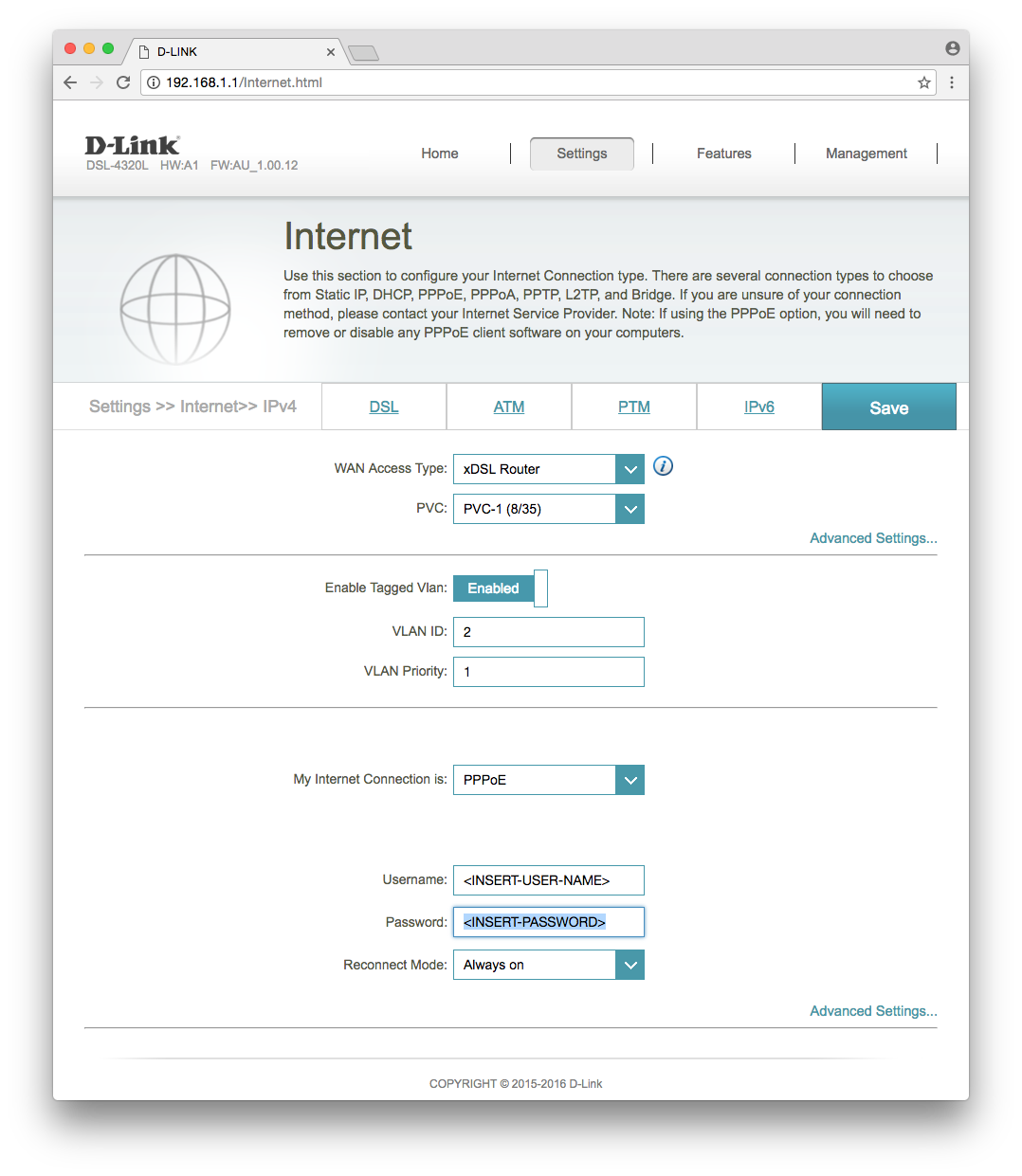 And, now you should be good to go:

References: